Dear Members and Associates,
Hurricane Go Kart Club would like to extend warm thanks to those individuals and businesses who support our club, either by volunteering their time and effort, donating products and services, or by choosing the club as a platform for their marketing.
This support is a vital part of our club's operation and we constantly strive to renew existing relationships and forge new ones.
When you are looking for a product or service, we encourage you to consider if our wonderful sponsors listed below can help you.



Arise Racing offers unique motorsport experiences in their state-of-the-art facilities at Barbagallo Raceway in Western Australia. Events manager Megan Epple offers the following enticement:
You will be astonished by our sensational duel controlled, two seater Radical SR3RS race cars which are capable of speeds of up to 220km/h down the main straight, with cornering forces of up to 2.5G! Arise Racing is dedicated to delivering a premium product on every level and as such we tailor our products to our client's individual requirements. Whether you're a tourist, club racer or a gentlemen driver, whether you're interested in Corporate Motorsport Events or our Driver Training programs, Arise Racing has the premier racing experience you've been looking for."
Contact Megan on 0402 771 776   Details on their website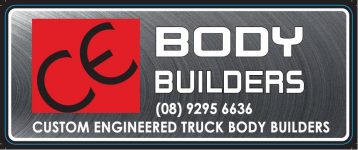 CE Body Builders manufactures tray bodies, tipper bodies and specialist bodies to suit trucks ranging from 4500 kg GVM to around 16000 kg GVM. Their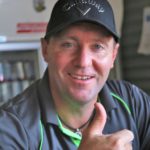 product range also includes tool boxes, tow bars and tow hitches, auxillary safety lighting and more.
Contact Brett on 9295 6636.
Check out their website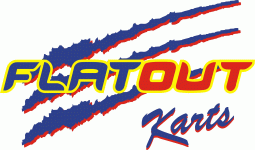 Flatout Karts. One of Australia's premier karting shops.
With over 20 years experience and multiple state, national and international championship wins to their name, Flatout Karts
provides a one stop shop
Contact Greg and the team on 9248 1818.
Full details on their website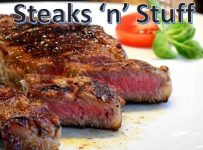 Steaks 'n' Stuff. A world of meats.
With many years of experience in gourmet butcher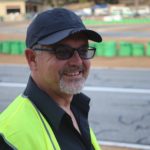 shops, they are changing the way you look at meat.
It's a vegetarian's nightmare.
Pop in to see Robbie, Jake & Huddo at the Swan View Shopping Centre, 6 Marlboro Rd, Swan View

Pymont Transport has built a reputation for reliability and professional service to its clients, proving time and again the ability to meet tight schedules and budgets.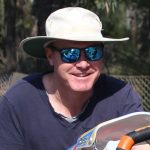 Pymont Transport's vehicles can manage general freight, container loads, equipment haulage & oversize loads.
Contact Warren on 9359 0011
More details on their website




Effective exposure for your business
The club believes the options presented below are an effective way to get exposure for your business in the karting community, and front of mind for the products and services you offer. We are always keen to hear any new ideas from existing and prospective sponsors which they feel may be mutually beneficial.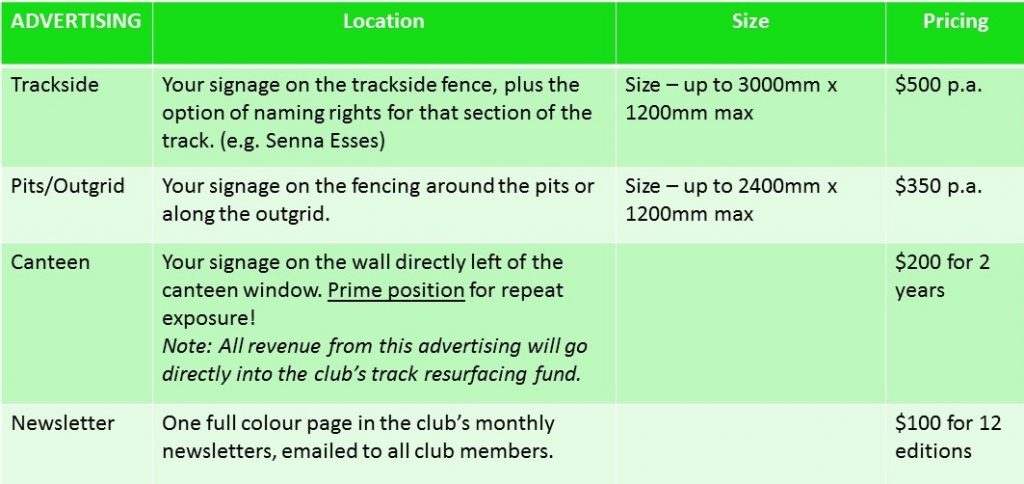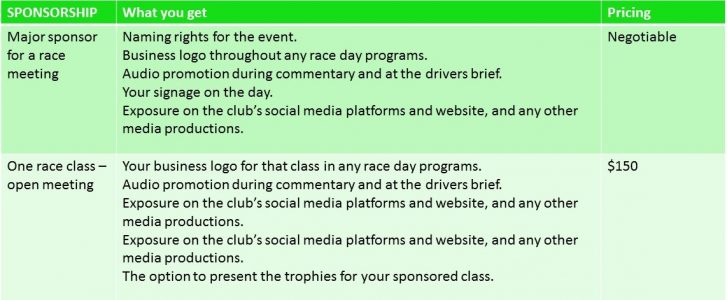 It makes our wheels go round!
From our perspective, any funds raised through advertising and sponsorship will greatly assist the HGKC in providing the best facilities possible for its members and visitors.
Get in the driver's seat with one of our sponsorship and/or advertising options!
email hurricaneadvertising1@gmail.com or phone 0400 749 223.