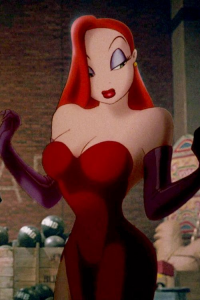 Our friendly secretary, Gemma, will help out with any queries you may have about
getting started
licences
membership
bring a mate
club duties
…..just about anything!
"Call me now on 0412 644 520
or email me by clicking on the right"
We'd also like to hear from you if you have any suggestions.
All our committee members are happy to talk to you.
Got a newsletter contribution or query? Gemma's your go-to girl.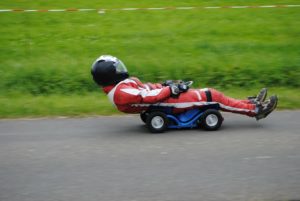 "That'd be me.
Click on the right to email"